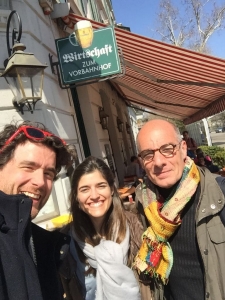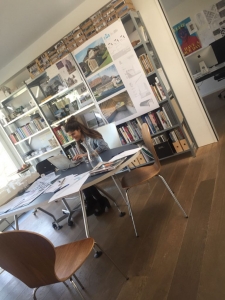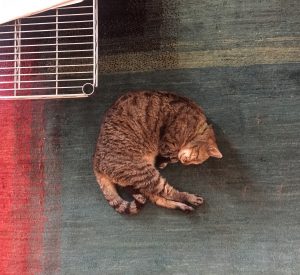 aZCONarchitectures
Carrer Tánger 48 bajo
08018 Barcelona
aZCON architectures starts the third decade of projects, buildings, research and academic responsibilities that begun as aSZ arquitectes. New young partners and new projects have made it possible. aZCON architecture is also de archive source of several not yet published and inicial projects by aSZ arquitectes and by Antonio Sanmartín as its co-founder. 
aZCON architecture is also finding international partnerships as KOCHErMINDER architekten, a THUN (Switzerland) based studio founded by Matthias Kocher and Michael Minder. 
aZCON architectures broadens and deepens in the task of ARCHITECTURE as/is TRANSCRIPTION when dealing with all contemporary vector, demands and expectation of both te practice and academia, a binomio that makes both sides tangible and speculative, fertile and wiser.